To know exactly what you are looking for, you must know different designs and styles of houses.
​​​​​

JULY 20, 2021 BY KAISE THOMAS

That is why in this section we introduce you to different architectural styles, each with unique and historically special details. In this way, you will be able to explore more between the different styles and you will know what to look for when buying a property, and you will know if the design and style of your property can have a higher sale value thanks to its history.

​​​​​​​You will be able to identify between different styles of houses and categorize them to know their history and at the same time their value. Among the Single-Family Home Designs are: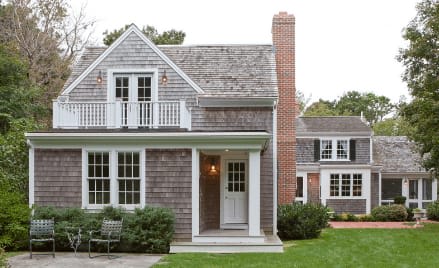 Cape Cod - Mid 20th Century

A Cape Cod house is a low, broad, single-story frame building with a moderately steep pitched gabled roof, a large central chimney, and very little ornamentation.
Contemporary - 1952 to 1970
A contemporary home is one that reflects the current style, which in this case would be 21st century architecture and design.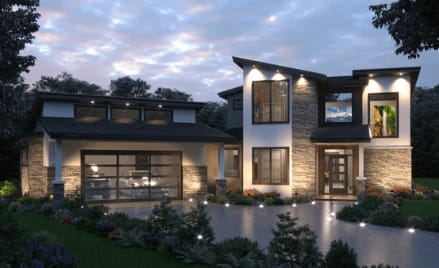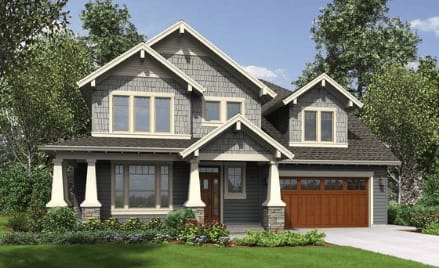 Craftsman - Early 20th Century
The most common characteristics of a Craftsman style house include: A covered front porch. Tapered columns that support the roof and are typically more sturdy at the bottom, becoming smaller at the top.
Dutch Colonial - 1600s onwards
Dutch Colonial is a style of domestic architecture, primarily characterized by gambrel roofs having curved eaves along the length of the house. Modern versions built in the early 20th century are more accurately referred to as "Dutch Colonial Revival", a subtype of the Colonial Revival style.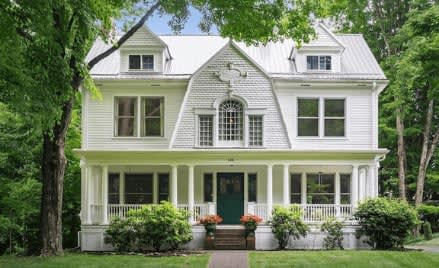 Get to know all the styles!
Federal - 1780 to 1820
Federal-style architecture is the name for the classicizing architecture built in the newly founded United States. An excellent example of this is the White House. This style shares its name with its era, the Federalist Era. The name Federal style is also used in association with furniture design in the United States of the same time period.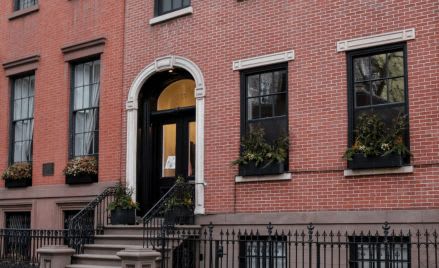 Georgian - 1720 to 1800
Georgian style is highly variable, but marked by symmetry and proportion based on the classical architecture of Greece and Rome, as revived in Renaissance architecture. Ornament is also normally in the classical tradition, but typically restrained, and sometimes almost completely absent on the exterior.
​​​​​​​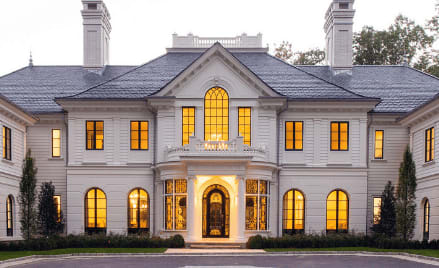 Saltbox - 1800s
A saltbox house is a traditional New England style of house with a long, pitched roof that slopes down to the back, generally with timber framing.
With one or two stories.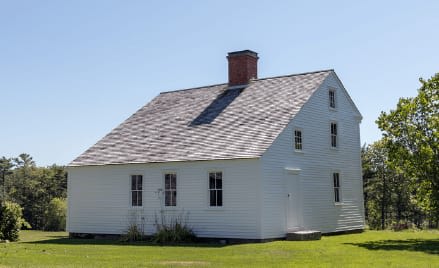 Shotgun - Early 20th Century
A shotgun house is a narrow rectangular domestic residence, usually no more than about 12 feet wide, with rooms arranged one behind the other and doors at each end of the house.
​​​​​​​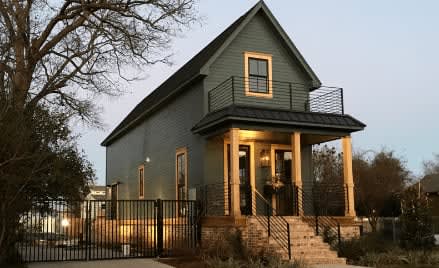 Queen Anne - 1860 to 1900
The Queen Anne style of British architecture refers to either the English Baroque architecture of the time of Queen Anne or a revived form that became popular during the last quarter of the 19th century and the early decades of the 20th century.
Tudor - 1890 to 1940
The Tudor architectural style is the final development of Medieval architecture in England and Wales, during the Tudor period and even beyond, and also the tentative introduction of Renaissance architecture to Britain.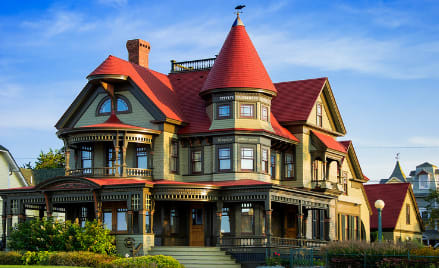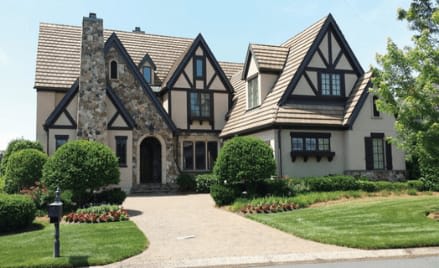 Victorian House - 1860 to 1900
In Great Britain and former British colonies, a Victorian house generally means any house built during the reign of Queen Victoria. During the Industrial Revolution, successive housing booms resulted in the building of many millions of Victorian houses which are now a defining feature of most British towns and cities.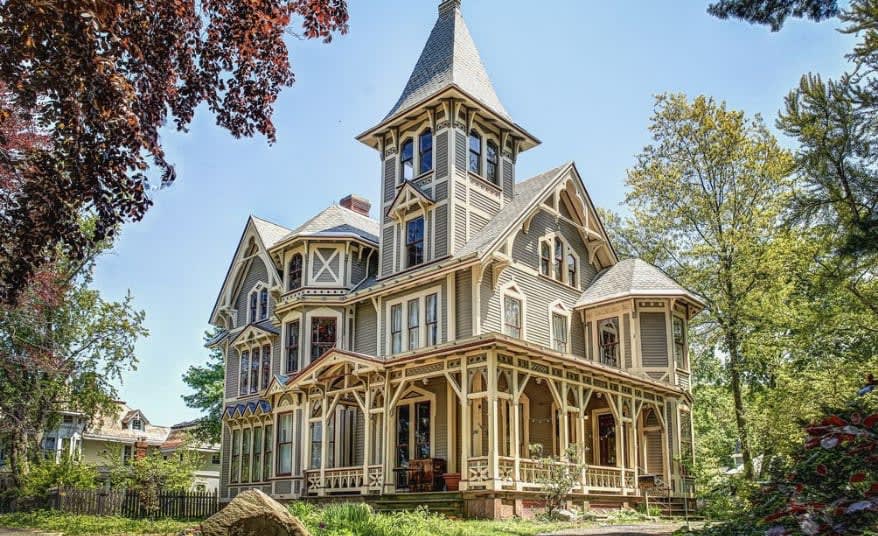 If you would like more information about single-family home designs you can contact us by calling (240) 393-6756 or emailing [email protected].